Audit lays bare racial disparities.
Audit lays bare racial disparities.
White teenagers are far more likely to smoke than their minority ethnic counterparts, Roma children are falling well behind their peers at school and black men face the highest likelihood of being found guilty in court.
Those are just some of the issues that will be highlighted in a government audit on race equality that will reveal deeply ingrained disparities across the country when it is published on Tuesday.
Much of the data shows disadvantage for black and ethnic minority communities, and there is a postcode lottery in school performance.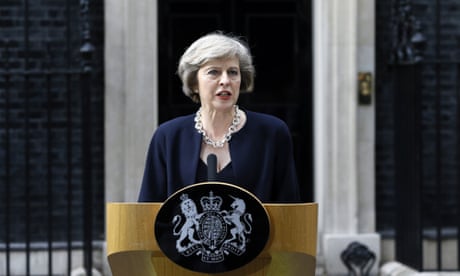 Data will show that white people are much more likely to own their own homes and have jobs than those from ethnic minorities
But it also makes clear that among the poorest children in the country, white British pupils do worst at school. Among that group, just 32% reach the expected standard of reading, writing and maths at 11.